Tout le bon et mal qui apporte des emotions diverses, Avant qu'ils aient son nom à appeler par nous. Parfois il y a d'un moment qui nous tue, par contre, qui nous rends heureux. Parfois il y a d'un moment qui nous fait plonger, par contre, qui nous fait nous allonger. Toutes les sentiments dans chaque moments, c'est qu'un cour d'un expérience, pourtant, c'est nous qui décide il étaient comment. Les choses normales dans la vie et en même temps les spéciales coulent vers nous aujourd'hui comme hier.

Every good and bad carries out diverse emotions, Before calling them when we're soaking emotions into the skin. There are a moment bearing suffers, in contrary, there are a moment bearing endless comforts, And There are a moment gets us sink down, and also contrarily, there are a moment gets us lay down. Those bipolarizations is just the series of colors in one plot which composed of things coming with things in a day. And we are always getting around daily coming things, whether they are usual or new. and we make its personal definition by taking them how, and by calling them out how. Extremely normal but also special happens to us in the lifetime.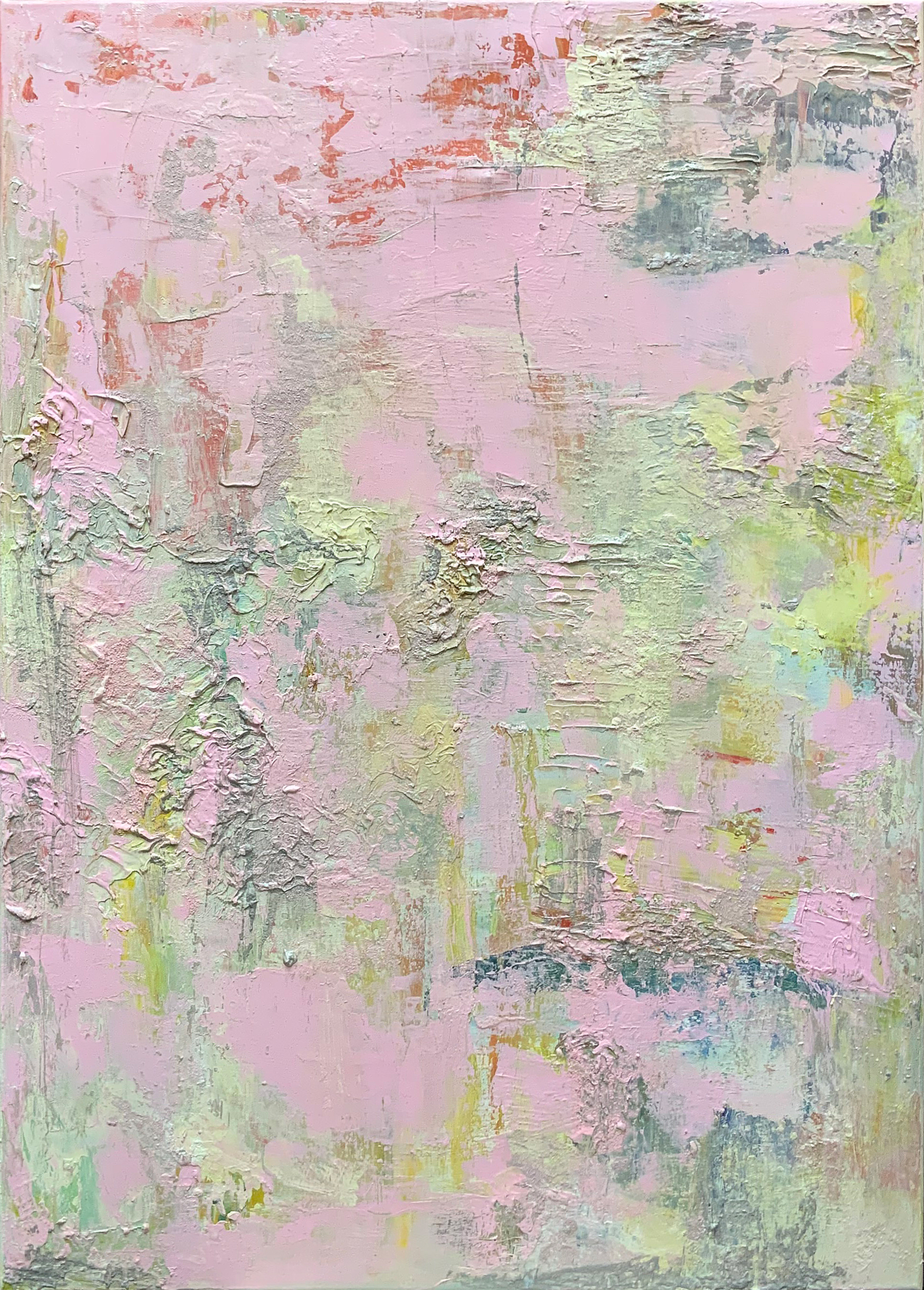 11810 (2021-22). oil/ acrylic(65X81)cm


amusez-vous en écoutant la chanson 'Four Dimensions' par Ludovico Einaudi.
enjoy this artwork with a song called 'Four Dimensions' by Ludovico Einaudi.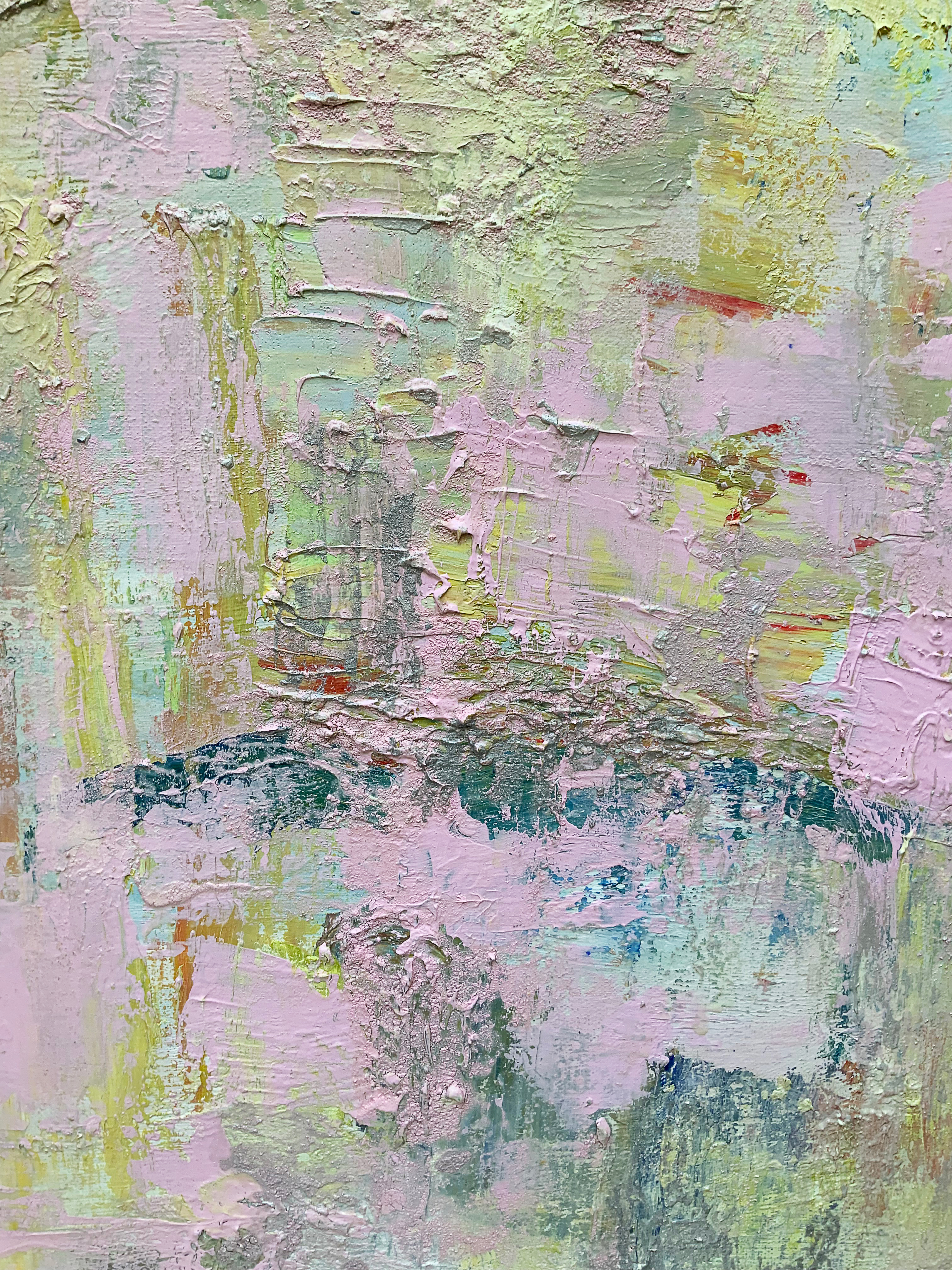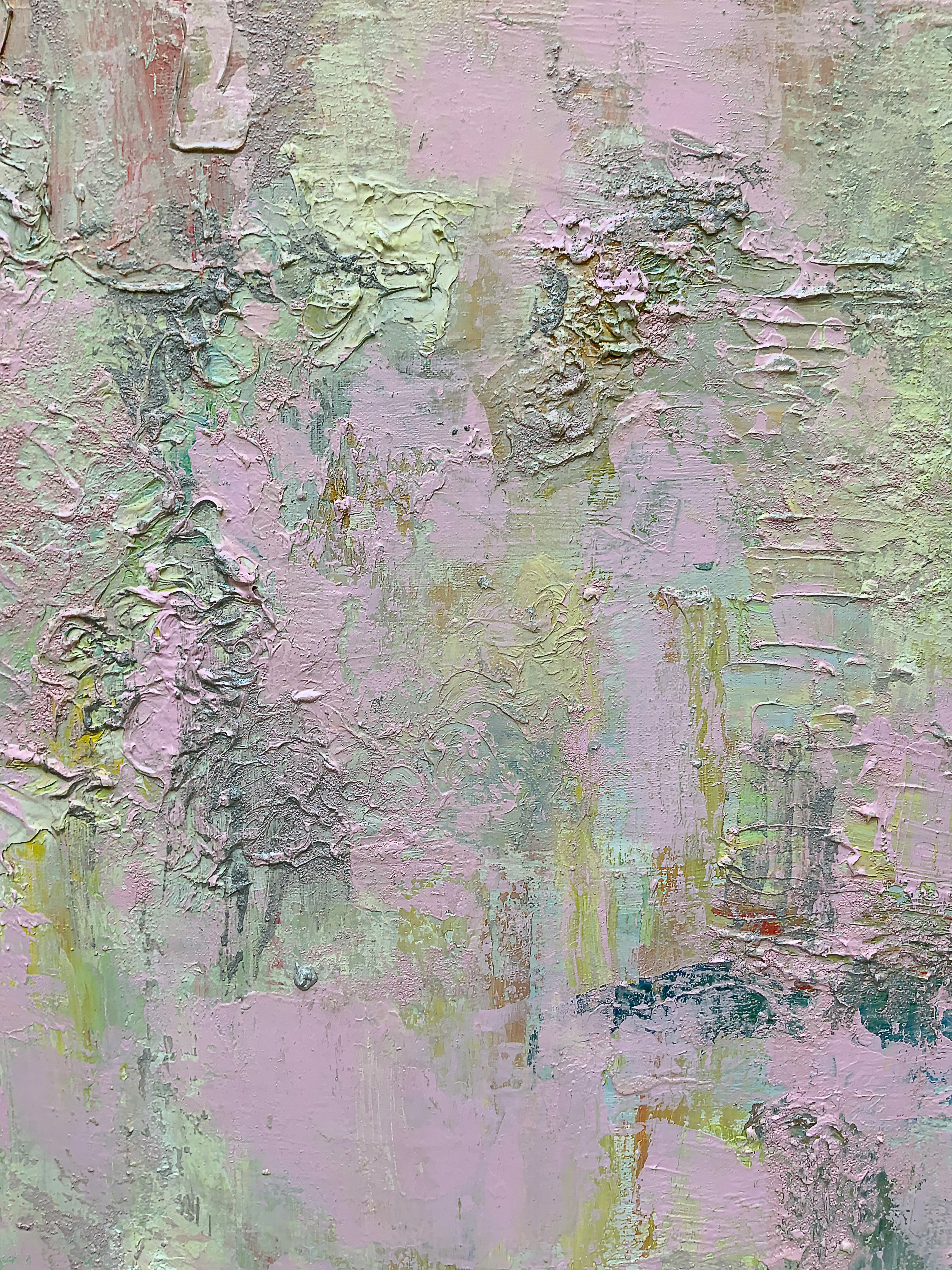 les détails de la pièce '11810' (2021-2022).
zoom-in photographs of '11810' (2021-2022)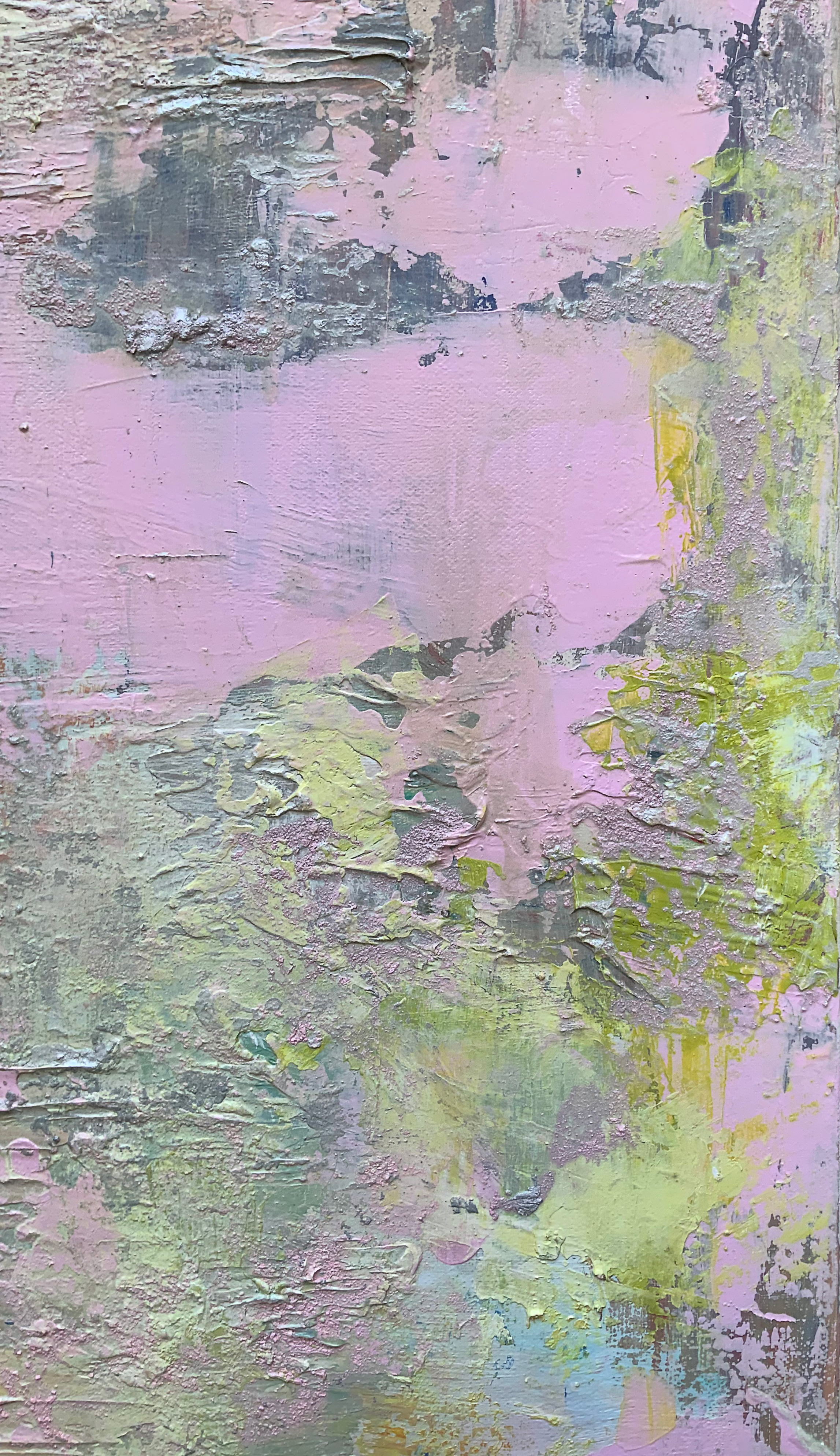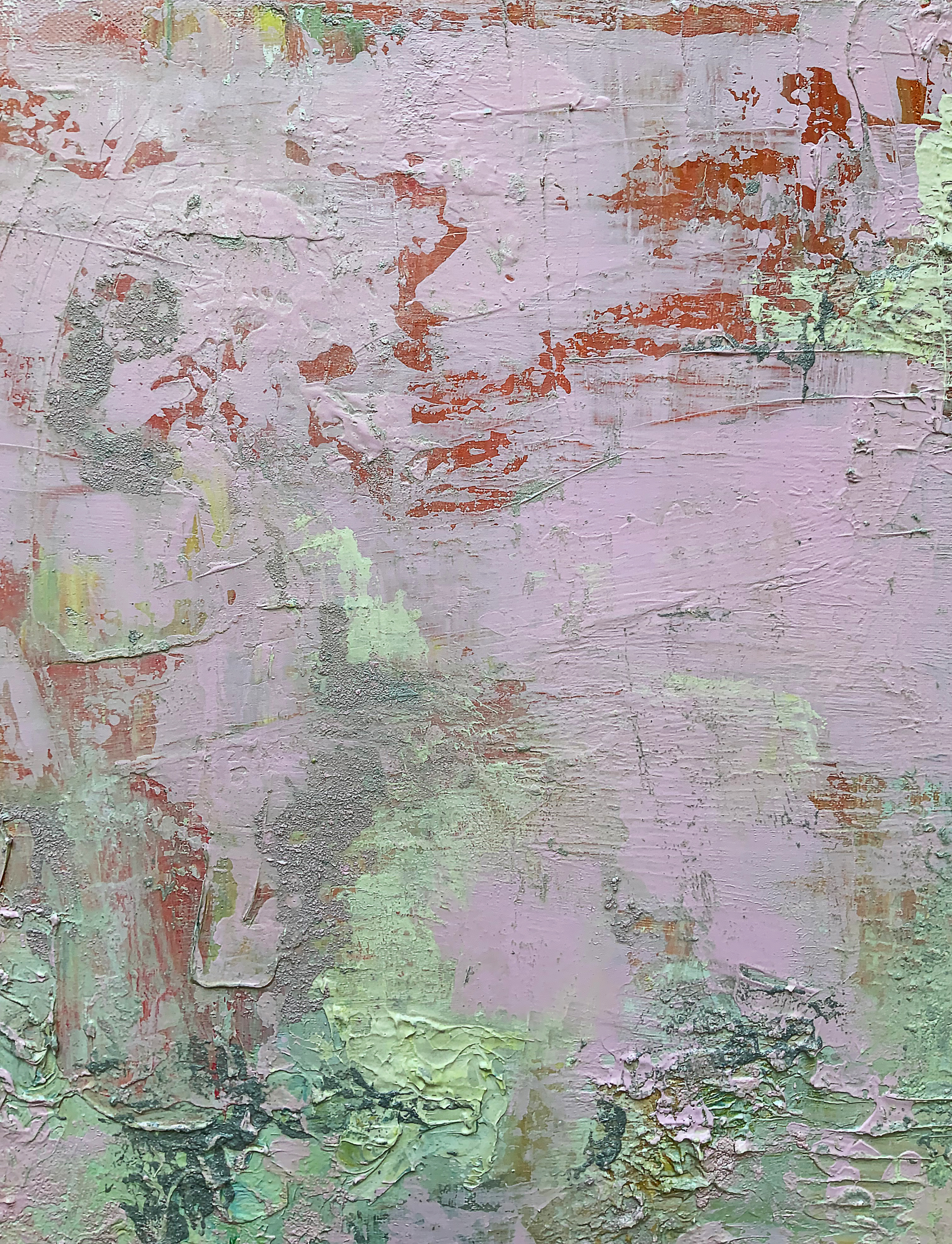 les détails de la pièce '11810' (2021-2022).
zoom-in photographs of '11810' (2021-2022)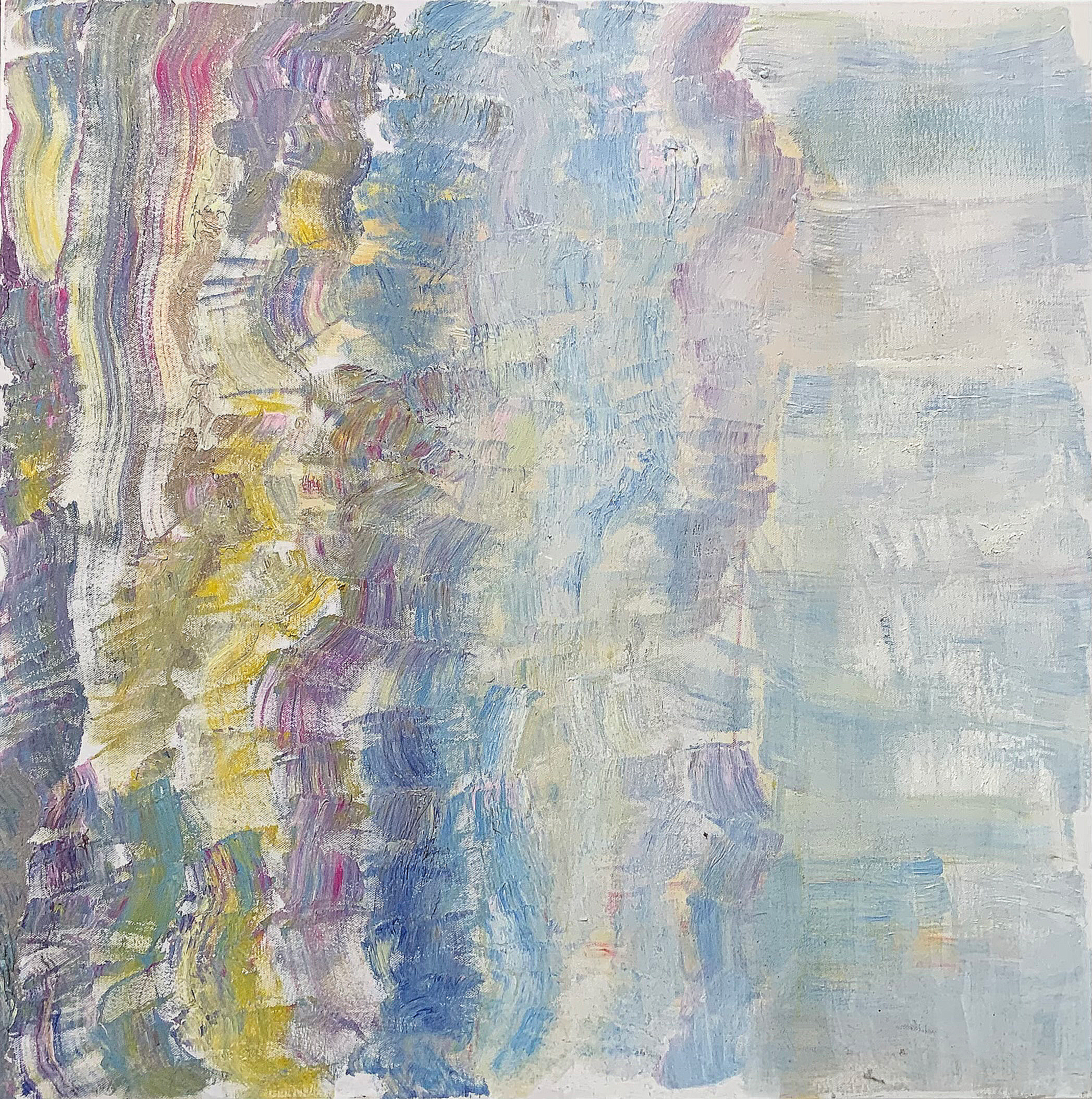 my sangria (2020). oil(80X80)cm